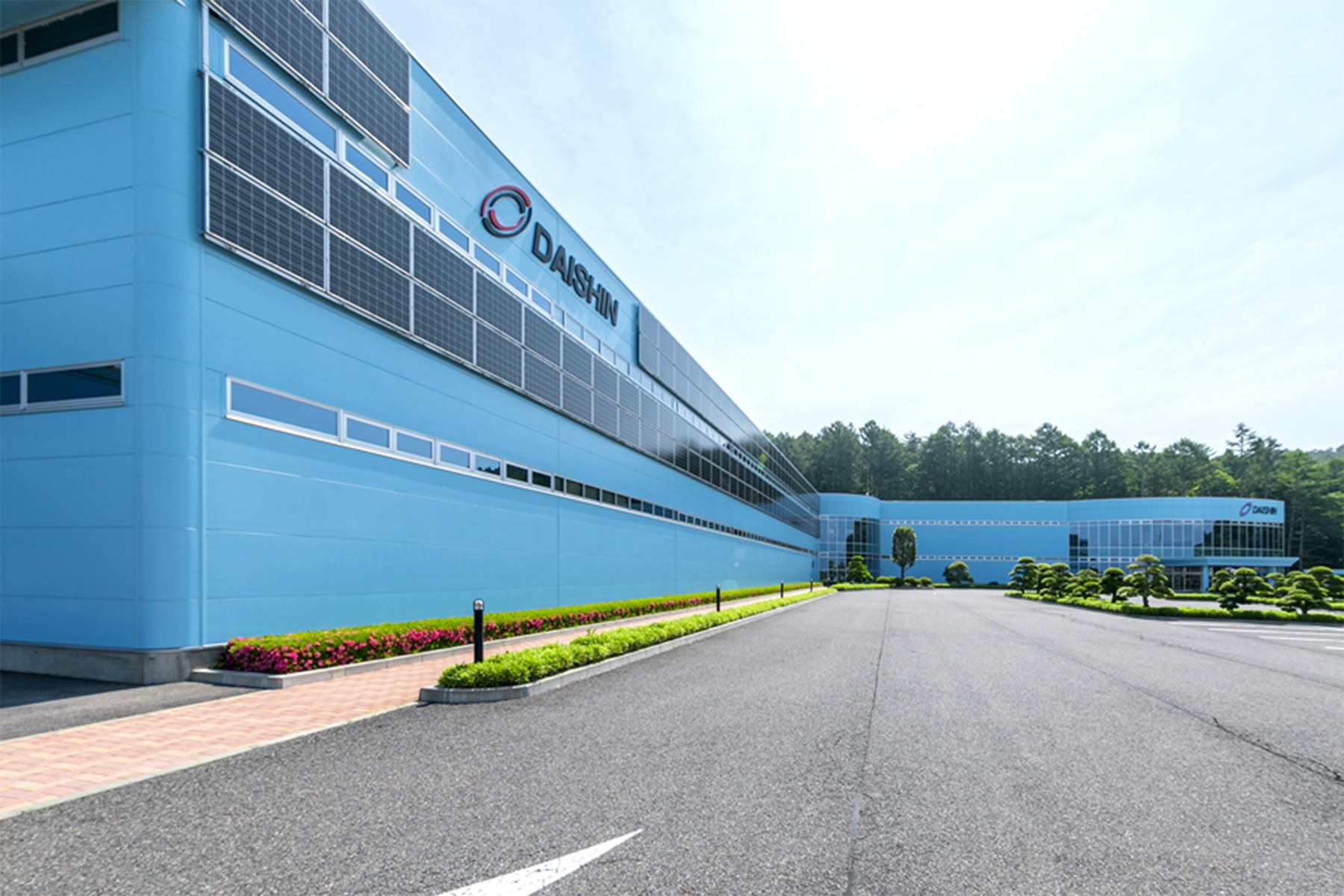 TO SATISFY
CUSTOMERS
Daishin helps manufacturing most satisfactory to its customers.
The average of Daishin employee's age is 30 years old, making our workplace rather youthful!
It is not uncommon to see more experienced engineers standing around talking with the younger engineers, and although it is quite often the more experienced engineer offering technological advice, this has become an everyday scene at the factory.
We have constructed a shared environment for all employees under the wealth of knowledge held by the more experienced engineers. By gathering precise information from within the database, employees feel confident in taking on difficult challenges, which in turn leads to rewards and personal pride.
Every engineer shares a mutual understanding of quality and positively supports "Daishin Manufacturing".